Bath & Body Works
4 for $20 or 6 for $24 Wallflowers Fragrance Bulbs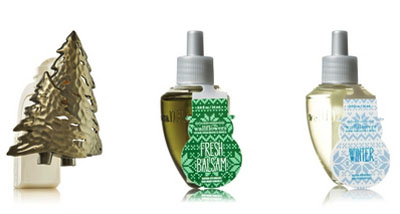 Regularly up to $6.50 each. Offer excludes Scentportable, Scentportable Refills, Wallflowers Starter Kits, Wallflowers 2-Pack Home Fragrance Refills and all Wallflowers Diffusers and Multi-Pack Wallflowers. Single item purchases at regular price. While supplies last. No substitutions. Selection may vary by store location. Offer valid at select U.S. Bath & Body Works Stores through December 27, 2013. Offer not valid at Bath & Body Works stores in Canada.
[More...]
Finish Line
Jordon In Disguise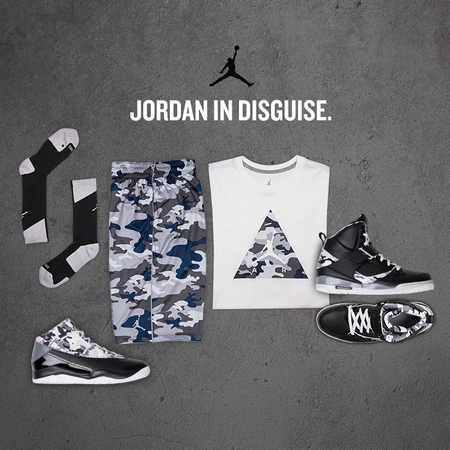 Just because it's camo doesn't mean you'll go unnoticed. Get Jordan gear in stores today.
GNC Live Well
New Women's Ripped Vitapak Program


See store for details. 
[More...]
Sears
Surprise!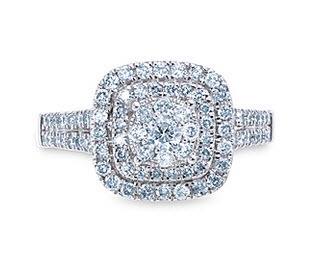 Truth: Memorable holiday gifts don't always come in a big box. 
[More...]